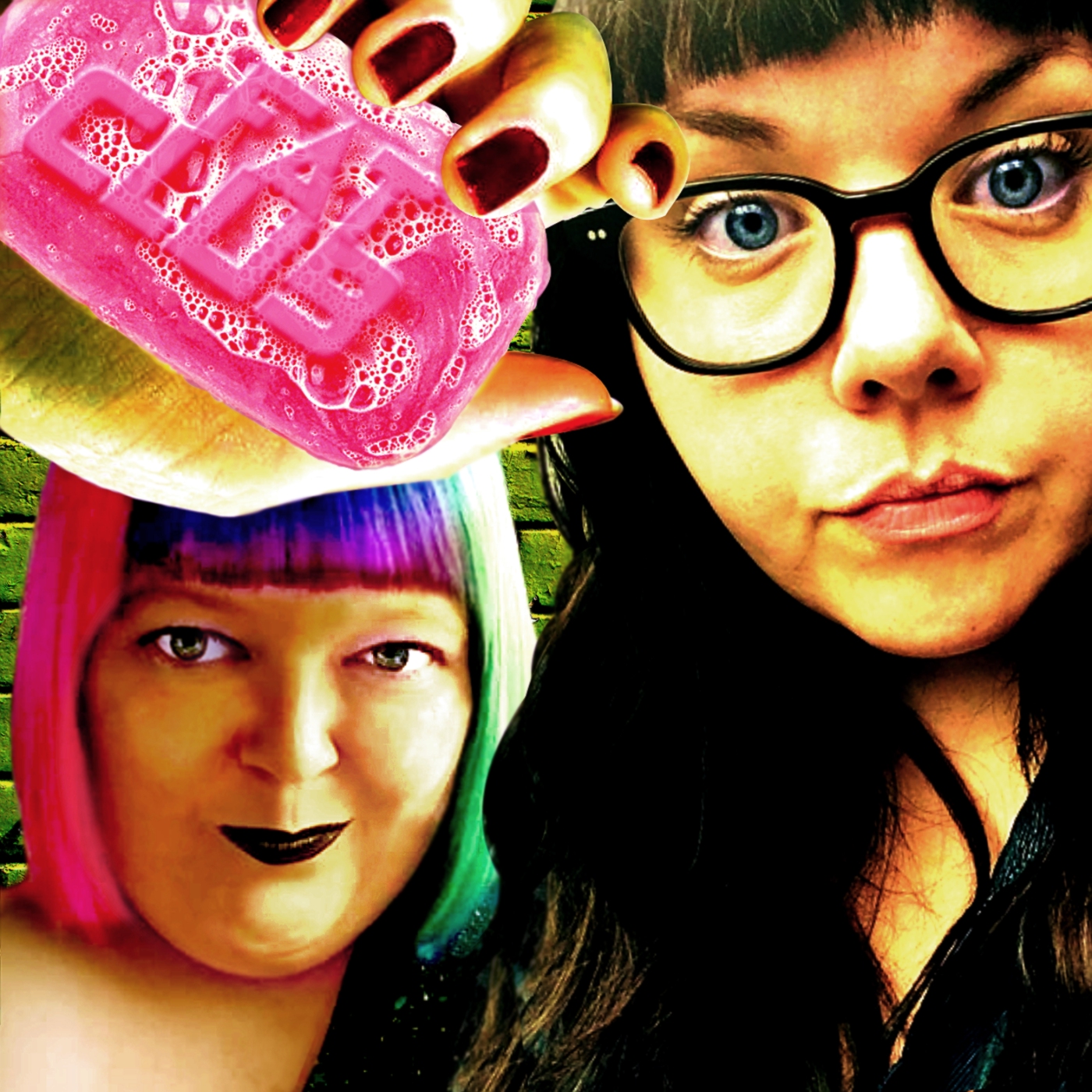 This week we chat with Danielle Salerno, fat activist, about being Super Fat. We chat about accessibility, clothes, and more, while being super fat. Danielle shares experiences and tips about being an advocate for yourself and other super fats.
Follow Danielle on Instagram @xfildchild
Thanks to ShaSha Willems for our art, follow them @shhshashhsha on Instagram 
Thanks to Purple Tiger Audio for our music!
Make Sure to check us out on https://www.instagram.com/fatclubpodcast/?hl=en
https://www.facebook.com/fatclubpodcast/
Email us with your thoughts at: Fatclubpodcast@gmail.com
CW: Fat phobia and size mentioning.
Play Now